Geminus-R-16D GBM parte sectione apparatus revellere coneris;
Description:
Duplex hinc lamina beveling machinamia turnable bene beveling gelidus tonsurae .. alta via excessum safy facilisis rhoncus operatio ad operationem latius coneris maxime necessaria.
Model No .: GBM-16D-R
Brand Name: giret aut TAOLE
Certification: et CE, hoc ISO9001, MMVIII, Sira
Locus Origin: Kunshan Sina
Delivery Date: 5-15 diebus
Packaging, Wooden Case
Compositio: I Set
Product Detail
Product Tags
Geminus-R-16D GBM parte revellere coneris; sectione apparatus
introduction                                                                                                                                                                  
GBM-16D-R  doubel side bevel cutting machine widely used in construction industry for weld preparation with turnable option for double side beveling.Clamp thickness 9-40mm and bevel angel range 25-45degree adjustable with high efficiency at processing 1.2-1.6meters per min. Max Bevel width could reach 28mm specially for Heavy duty plates.
Sunt duo modus processui:
I Model: messorem, et ferro adsequi ad officium implere ut ne in dispensando apparatus parva laminis ferro.
Modle II: Machina erit iter per quod acies ferri praestringitur perficere magnum officium dispensando ferro p.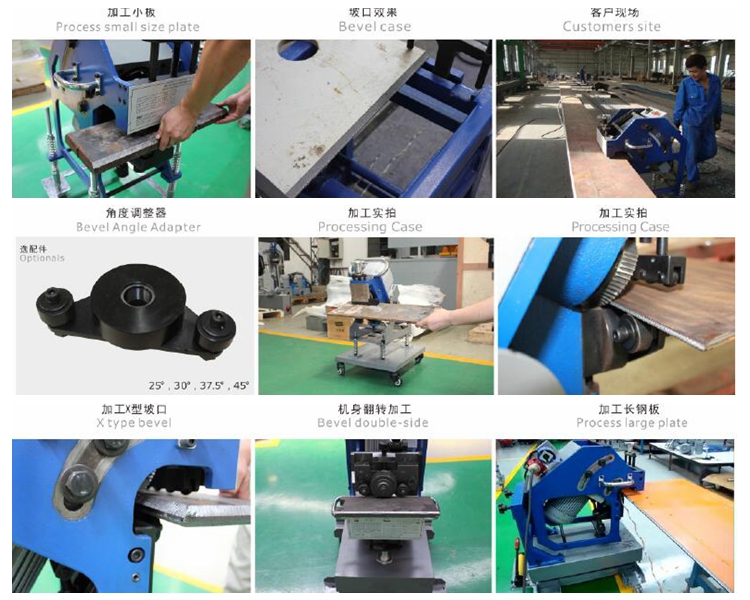 cubits                                                                                                                                                                  
| | |
| --- | --- |
| Model No. | GBM-R-16D doubel parte sectione apparatus revellere coneris; |
| Vox Suggero | Arcana Coelestia 380V 50HZ |
| summam potestatem | 1500W |
| Volo motricium | 1450r / min |
| Volo feed | 1.2-1.6metesr / min |
| Fibulae Crassitudo | 9-40mm |
| Fibulae Latitudinem | > 115mm |
| Longitudo processus | > 100mm |
| Angelus revellere coneris; |  25-45 gradus ut mos est scriptor requre |
| Latitudo revellere coneris;  |  16mm |
| Latitudo revellere coneris; | 0-28mm |
| LEMBUS Text | φ 115mm |
| LEMBUS QTY | 1pc |
| Altitudo Worktable | 700mm |
| area Tractus | 800mm * DCCC |
| pondus | Magis Zephyrus quam Aquilo 212KGS 365KGS VUL |
| Quia pondus-16D Turnable optio GBM-R | Magis Zephyrus quam Aquilo 315KGS 360KGS VUL |
Nota: 3pcs comprehendo Latin Machina de lembo + + Ciceronis Opera si Tools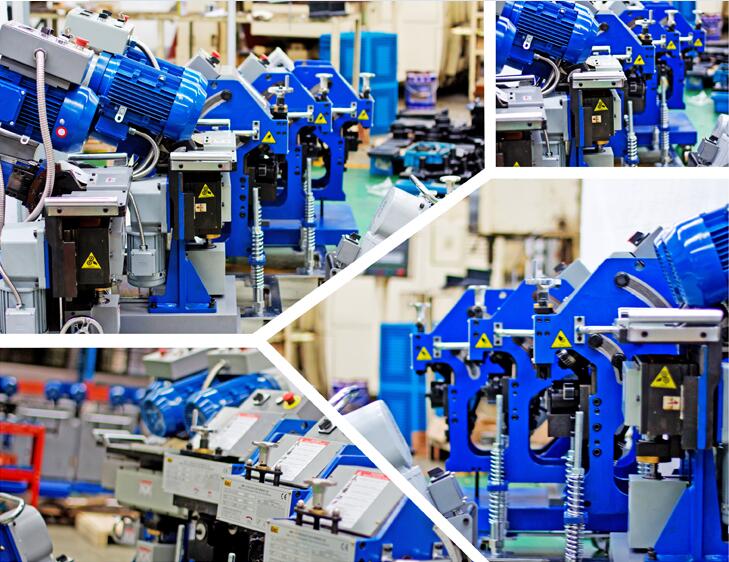 fetures                                                                                                                                                                                                                                                                                             
1. Available materia est metallum, Carbon ferro, immaculatam ferro, etc aluminium
2. IE3 Latin motricium ad 1500W
3. nomen amello fecere Efficens potest pervenire ad 1.2-1.6meter / min
4. Inported reductio ad calces buxum frigus amputatis testiculis et non-oxidatio
5. Nemo Scrap ferrum Splash, salvum More
6. Carolus width potest pervenire 28mm revellere coneris; 
7 per Securus turnable et operatio processus duplici parte plerumque proveniat.
Superficiem revellere coneris;                                                                                

application                                                                                    
Aerospace late usus est, industriam petrochemical, pressura vas fabricandas naves, metallica, et unloading welding processus officina agro manufacturas laboravit.
Pre se ferre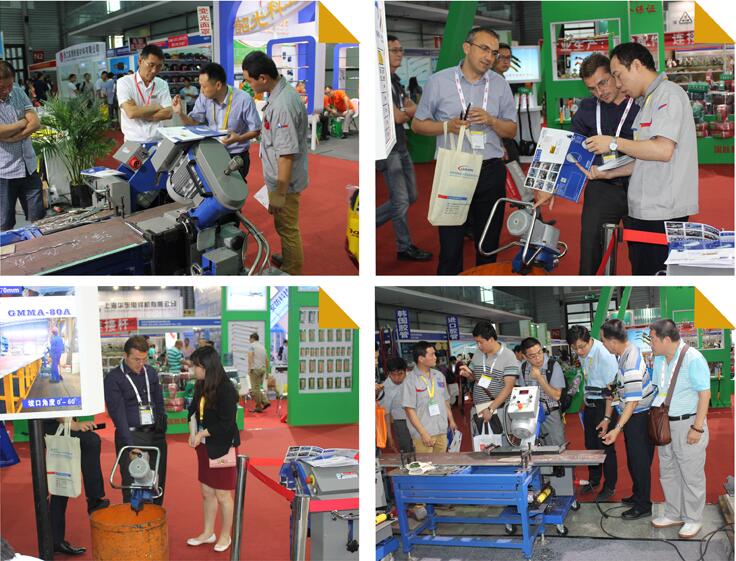 packaging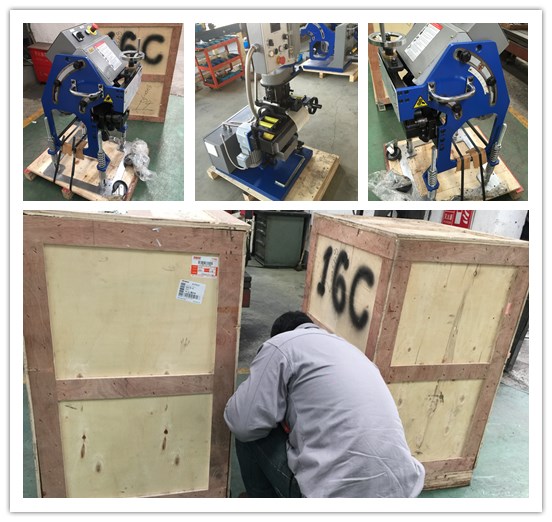 ---
Suspendisse
Free sample for Portable & handheld electric pipe beveller – Excavator Bucket Cutting Edge
---