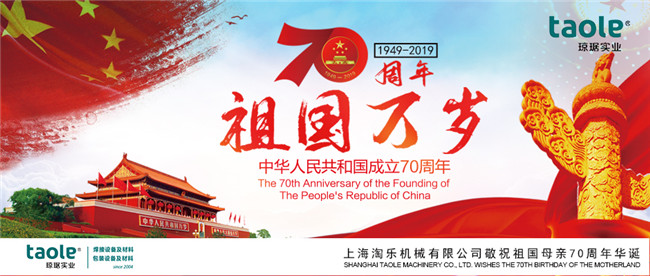 Dear Customers
Thank your for your attention to our company.
We gonna have holiday from Oct 1st to 7th,2019 for celebrate our Chinese national 70 years birthday.
Apologize first for any inconveniance caused due to our holiday.Pls call the sales directly if any urgency about shipments. For any inquiry, We will reply you in soonest after back in office.
From 1949 to 2019, We are been experience the huge change in China. Keeping growing,changing and becoming our new China.  Let's sing for our brave China "MY MOTHERLAND AND ME".
May our Country be more prosperous, more beautiful. May our life is better and better.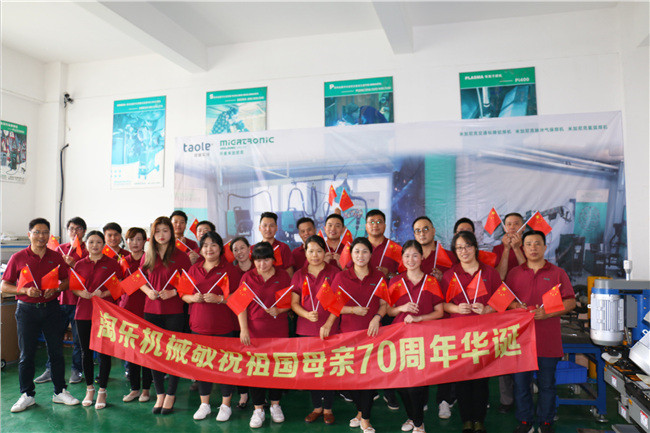 SHANGHAI TAOLE MACHINE CO.,LTD
A PROFESSIONAL SUPPLIER SPECIALLY FOR BEVELING MACHINE ON FABRICATION
Send your message to us:
---
Post time: Sep-30-2019