Customer requirements:
Pipe diameter vary size above 900mm diameter, wall thickness 9.5-12 mm, request to do beveling for pipe preparation on welding.
Our first suggestion on Hydraulic pipe cold cutting and beveling machine OCH-914 which for pipe diameter 762-914mm (30-36"). Customer feedback that they satisfied with the machine performance but cost little high than budget.And they do not need cold cutting function but only pipe end beveling.
Considering plate beveling machine working for other projects as well. Finally we suggest model GBM-12D for pipe end beveling. The suface is not that precisions but wide working range and high beveling speed.
Below GBM-12D steel metal beveling machine working at customer site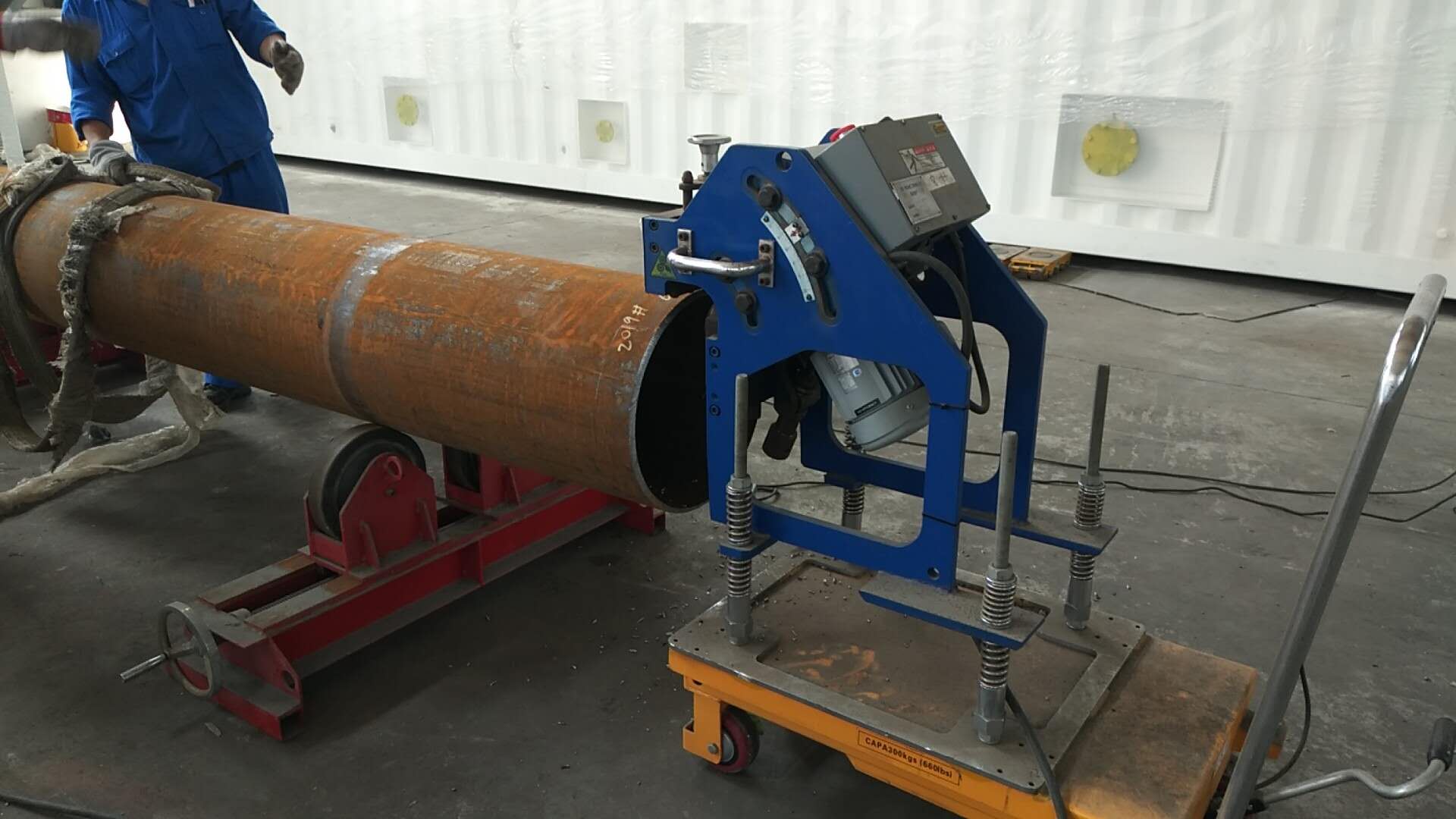 Customer need to make a Roller support for the pipes during beveling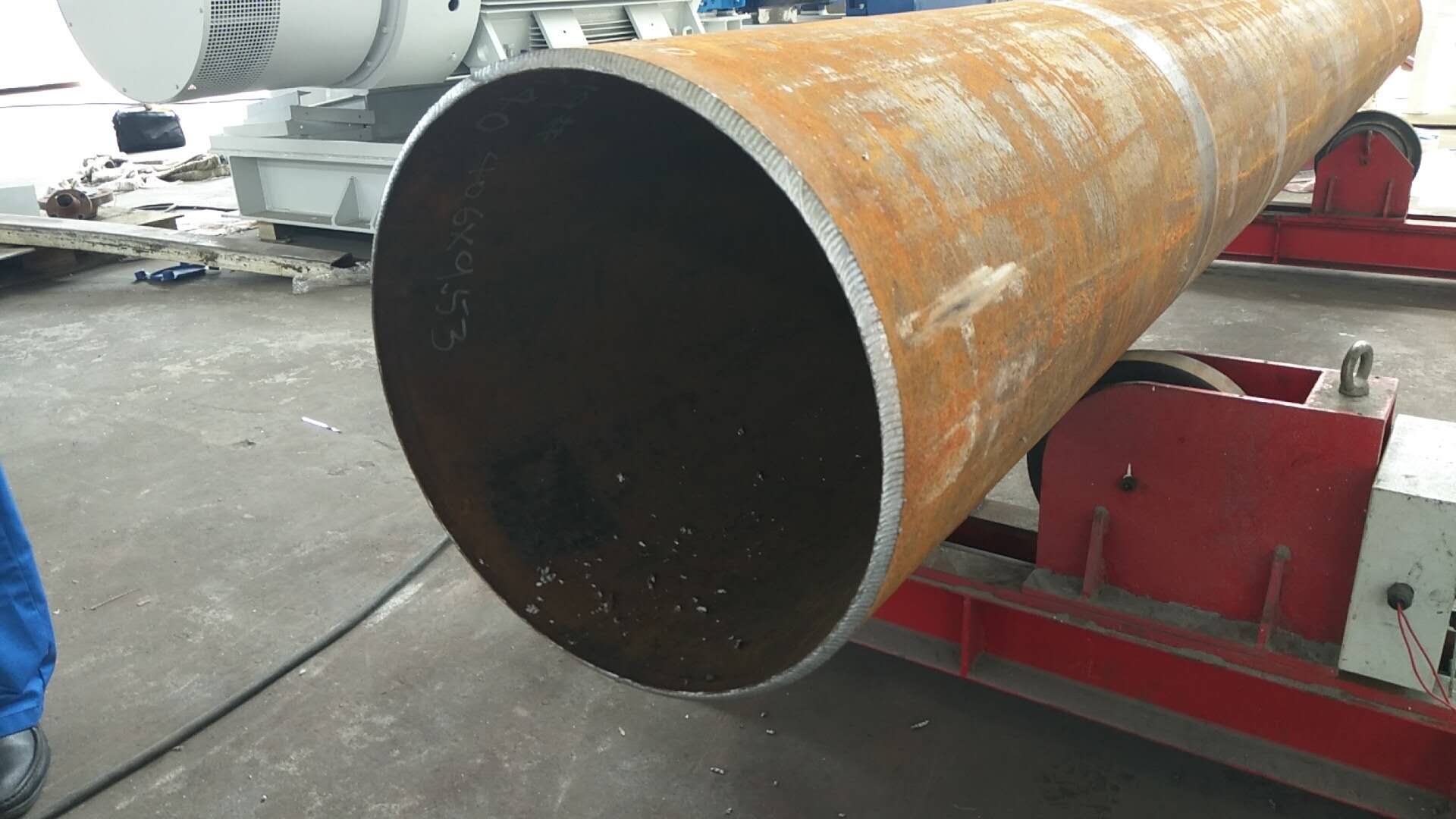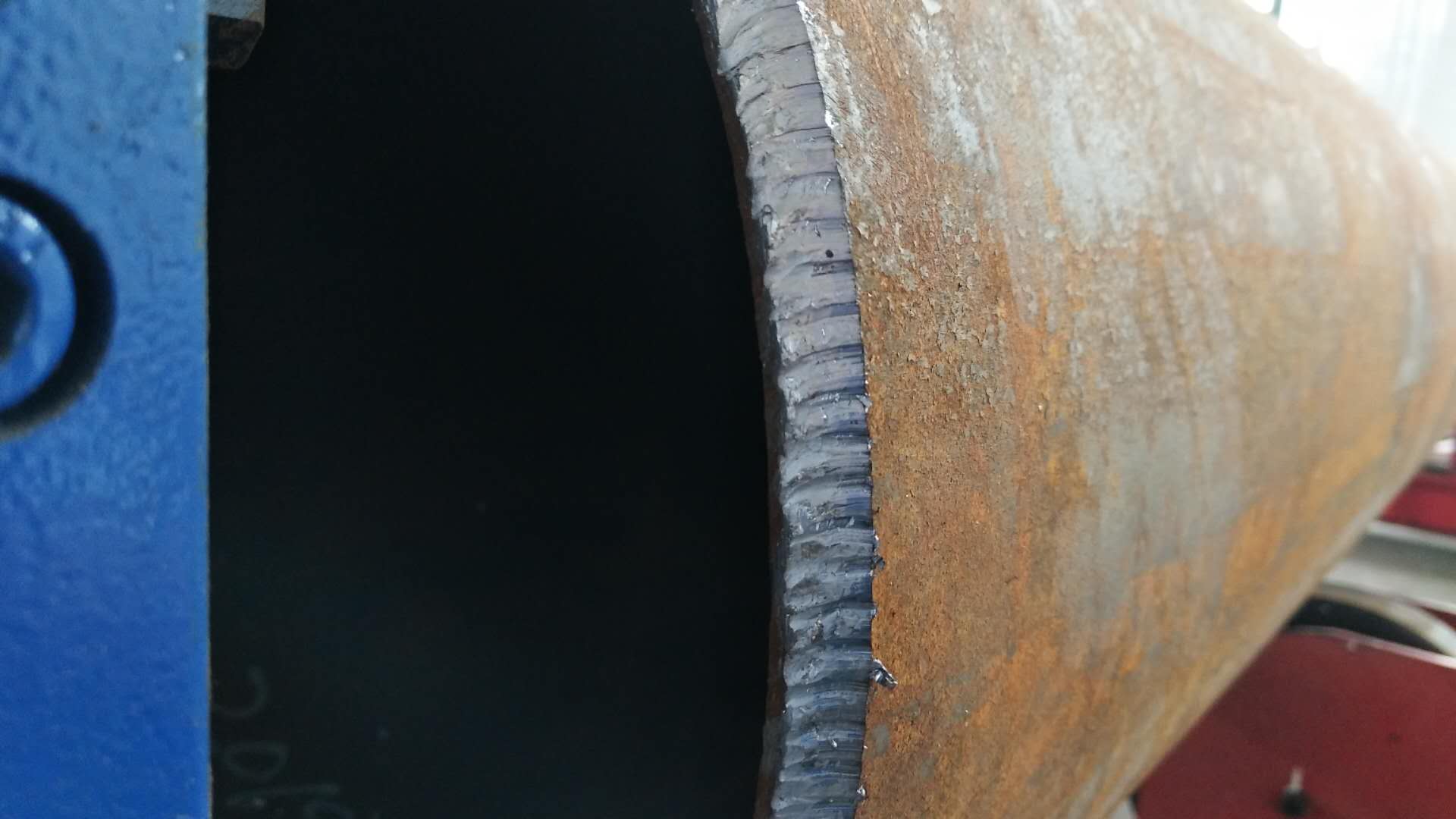 GBM-12D metal plate beveling machine
Send your message to us:
---
Post time: Aug-10-2018