Dear Customers
Greeting from "Shanghai Taole Machine Co.,Ltd" .
Wish you health, happiness, love and may your be successful in the new year.
People all over the world are still suffering from Covid-19 in year 2021.
Life and business is slow but stable. We wish you a bright ,pieceful and happy new year.
Thank you for your continue business support and fruitful faith cooperation.
We wish you continued successful cooperation in coming 2022 and may new year bring your new opportunities and perspectives.
As manufacture. We will develops morer on current products metal edge beveling / milling machine, CNC edge milling machine/ slag removal/ edge rounding/ pipe cutting beveling machine tools. Please share your feedback if any.
We will be holiday from Jan 1st-3rd,2022. If any urgency. Pls try to call or whats app below no.
Tel/Whatsapp/Wechat:  +86 13917053771
Email:  sales@taole.com.cn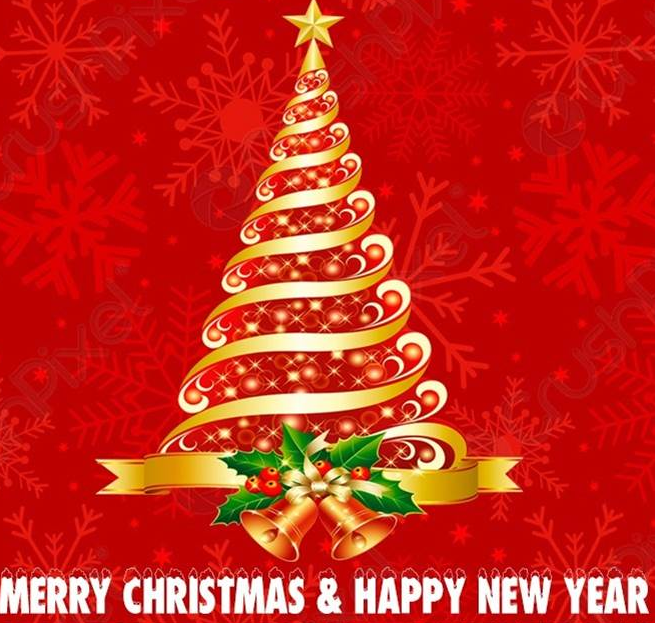 Send your message to us:
---
Post time: Dec-31-2021