How do you process a plate edge bevel on heavy duty plates? 
Are you still using CNC table type beveling machine with high cost but not that efficiency?
Or still operating clad removal manually after flame cutting?
We get a inquiry from Chemical Machinery for Top and bottom beveling machine. Their min plate thickness at 20mm. Request all the metal plate to do top and bottom bevel. They are having a cnc stationary beveling machine in plant. But it is diffcult and not efficient for such heavy duty plates with big sizes and heavy weight. Below is one of the bevel drawing from customer.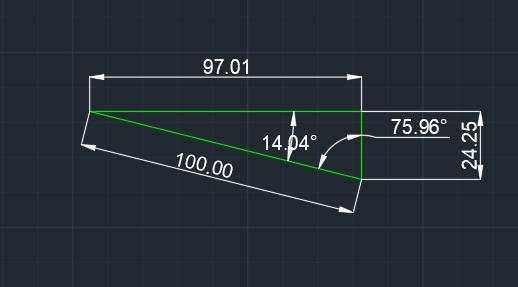 Hence, We are suggesting below beveling machines for top and bottom bevels. Normally there is X type or K type bevel joint. And Top bevel request bigger width.
GMMA-100L (Cutter diameter 100mm) for Top bevel.
GMMA-80R  (Cutter diameter 80mm) for bottom bevel. 
Below site photos operated by GMMA-100l and GMMA-80R Top and Bottom beveling machine. 
After Testing. Customer is very satisfy with our beveling machines. They are taking both GMMA-100L and GMMA-80R beveling machine for steel plates.
For same or similar cases for heavy duty plates, We are having more bevel solutions for double edge beveling machine on top and bottom bevels. Below details for your reference.
Solution one:  GMMA-100L beveling machine for Top bevel, GMMA-80R for buttom bevel
Solution two:  GMMA-100L for top bevel, GMMA-100U for bottom bevel
Solution three: GMMA-100K with two heads for top and bottom bevel synchronously. (2020 New beveling machine model)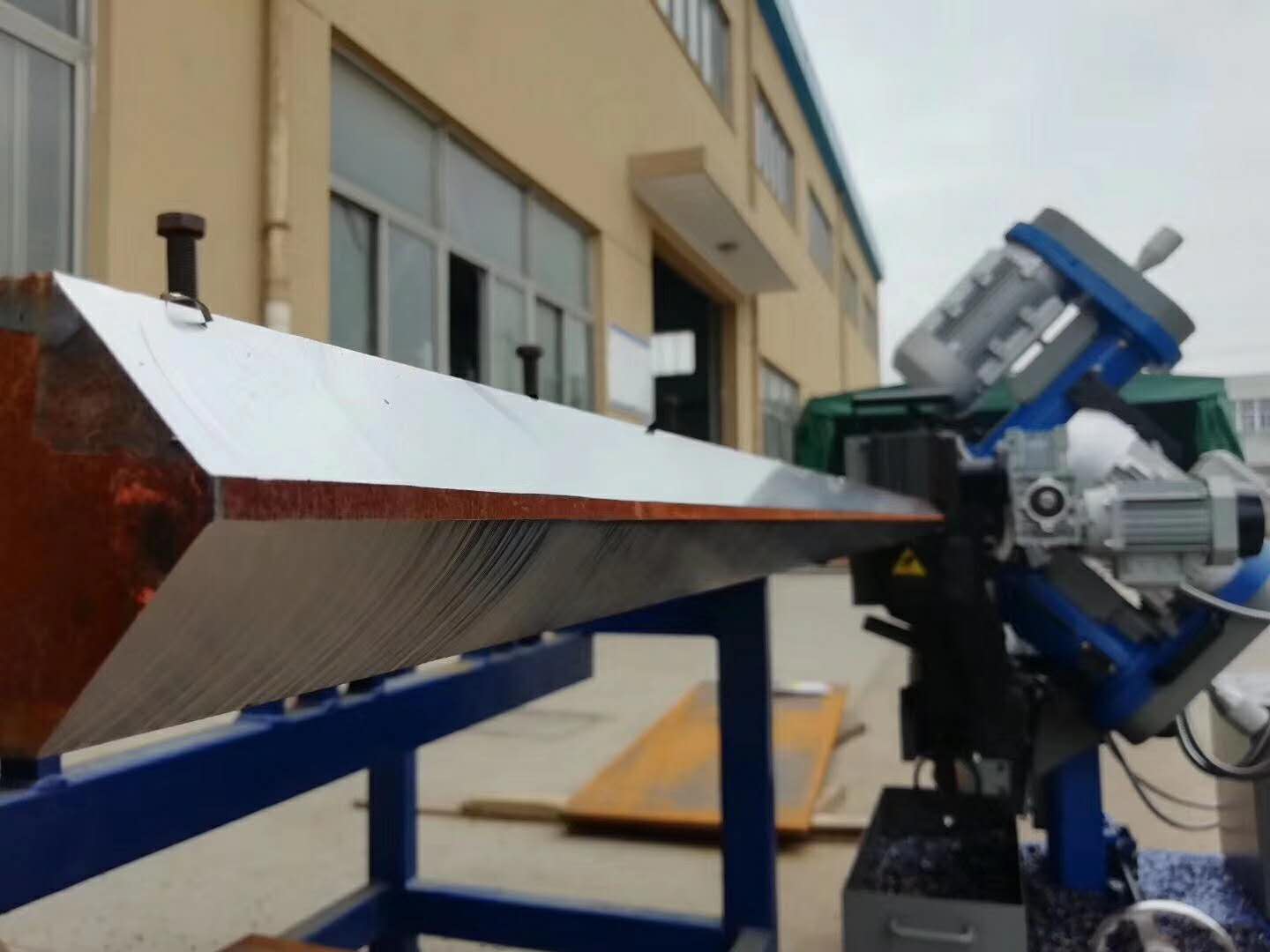 For more information about Heavy duty plate beveling machine solutions. Pls do not hesitate to contact us.
Email:  sales@taole.com.cn
SHANGHAI TAOLE MACHINE CO.,LTD
MARKETING TEAM
Send your message to us:
---
Post time: May-25-2020