A Shanghai manufacture for Tank & Vessels.  Inquiry beveling machine for 316 stainless steel plate. Plate size  at  3 meters Width * 6 meters Length, and thickness from 8 to 30mm at common bevel angels 20-60mm.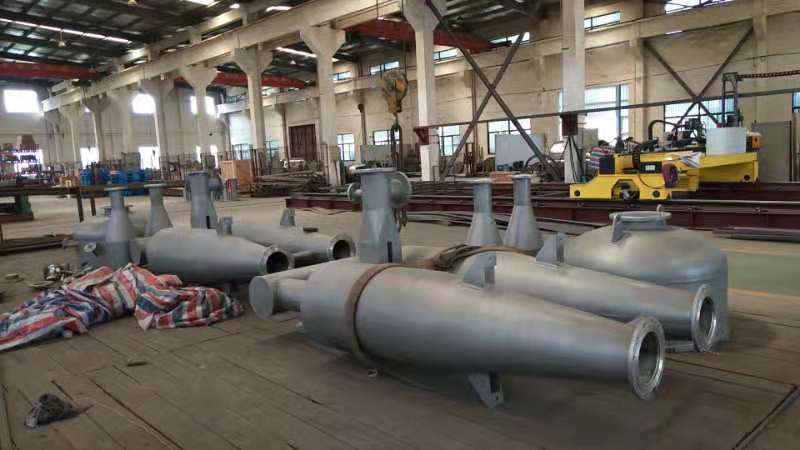 We suggest model GMMA-80A double motors at power 4800W with auto clamping system.
Tested at site on thickness 16mm stainless steel pate, bevel angel adjusted at 45 degree. 1mm root face.
Achieved required bevel width at 1 cut. Workers are fully satisfy with model GMMA-80A.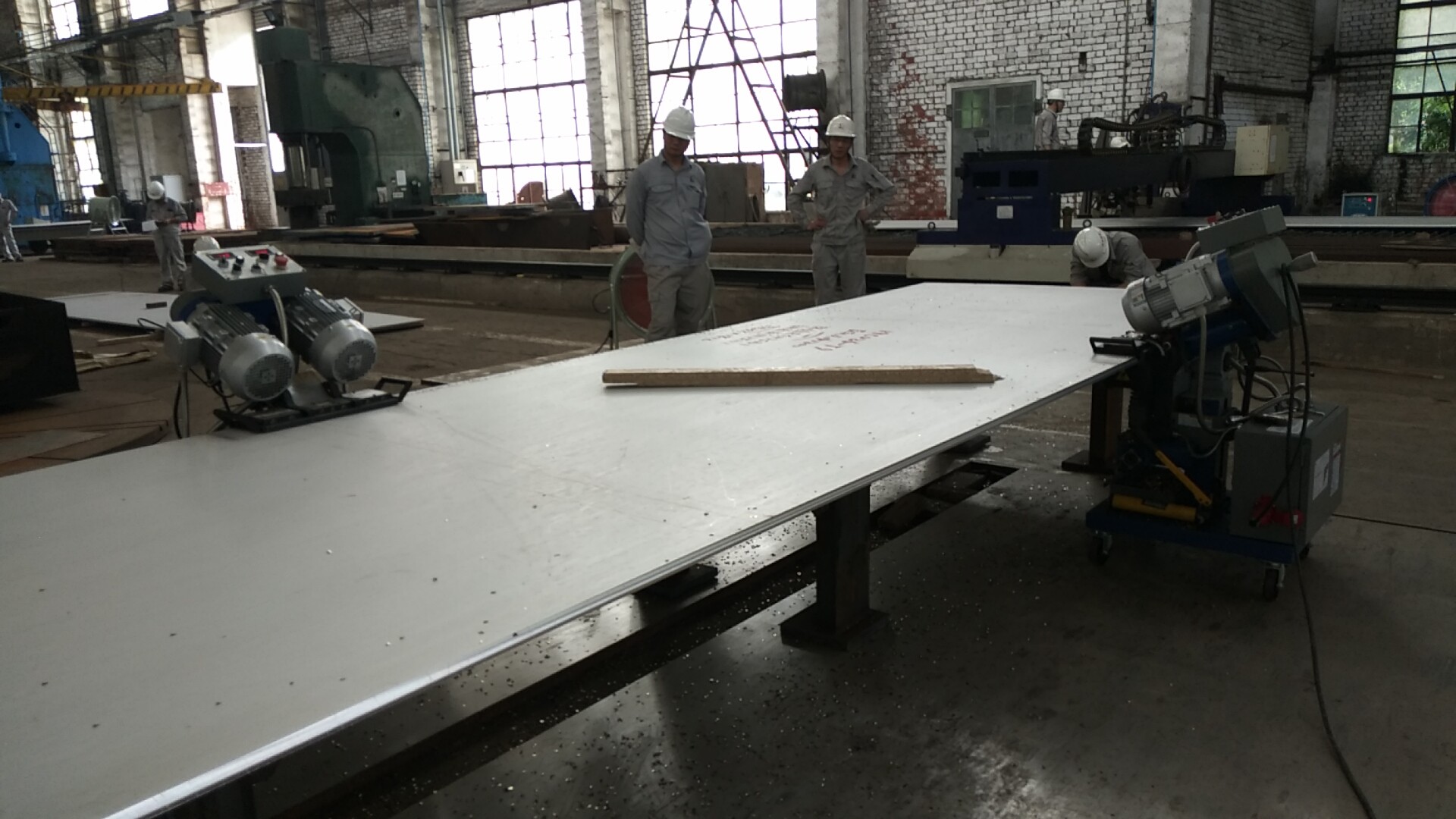 After final discussion, Customer finally decided to take 2 of GMMA-80A machine to process two side of the plate simultaneously.
This is their first time to do beveling by themself and They feedback our beveling machine solutions helps alot on their urgent projects specially 2 months delay due to the covid-19 happened in China.
This machine can fully meet all the bevel requirements on Tank & Vessel Fabrication.  So it can be used for all their projects.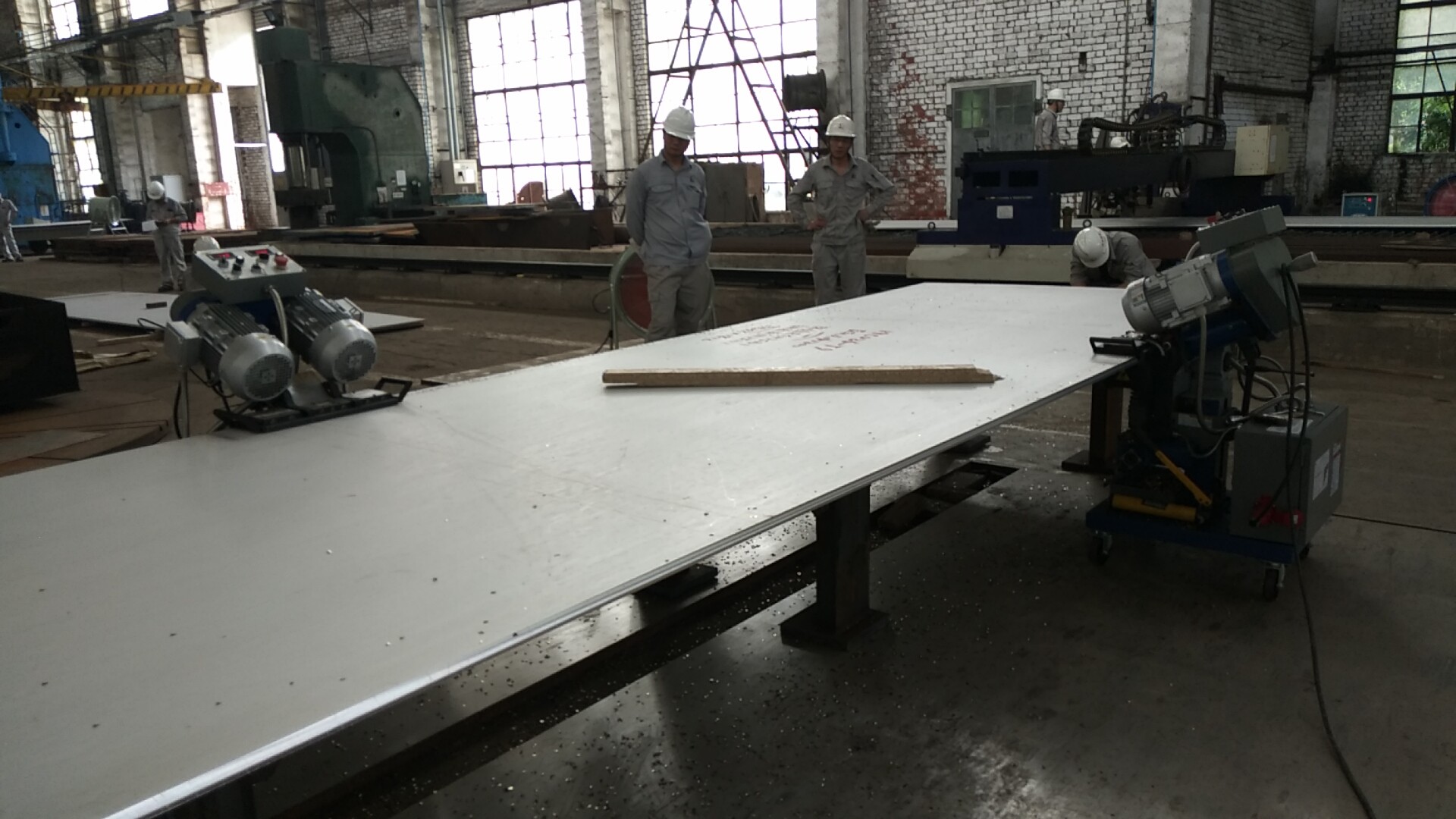 As a china manufacture, We are mainly supply plate edge beveling milling machine, pipe cold cutting beveling machine for fabrication.  Pls contact us at  sales@taole.com.cn   for more information.
www.bevellingmachines.com
Send your message to us:
---
Post time: Mar-12-2020